Factsheet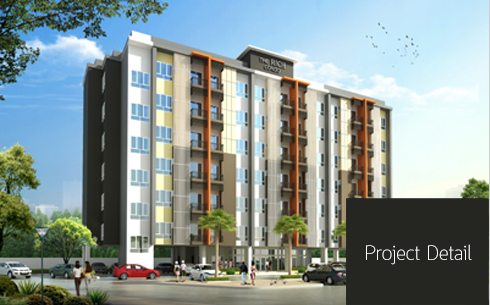 Only 5 minutes from Chiang Mai International Airport.
1 Buildings , 7 storey, 72 units Residential units start from 2rd – 7th floor
35 Baht/ Sq.m/ Month (1 year in advance on the day of unit transfer)
300 Baht/ Sq.m (Paid once on the day of unit transfer)
Lounge, Fitness,Key Card & Elevator,Entrance Gateway,Designed Parking Lot
Construction work has commenced since February 28th 2013
i) Booking THB 10,000 for all unit type
ii) Contract 40,000 THB within 15 days after booking

PRODUCT PARTICULARS
Room Type Area(Sq.m) Price/ Sq.m (THB)
1 Bedroom 34.5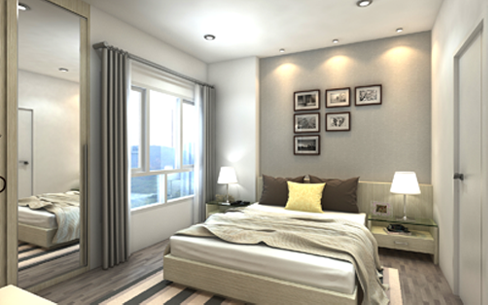 Selling Price: Range from THB 40,000 – 60,000 per Sq.m
Ceiling Height : Standard type approx. 2.8 m.
Finishes : Please refer to material specs
Other features : 5 minutes away from Chiangmai International Airport 5 minute away from Central Airport Plaza (Department store)
Competitor – Property for Sale